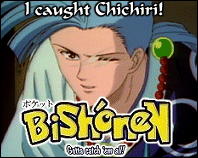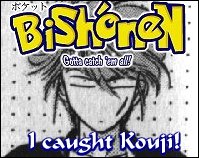 I love my Anime men can't u see?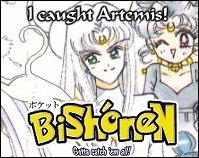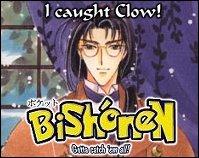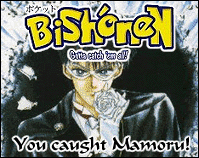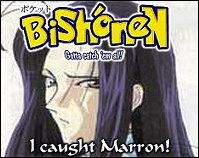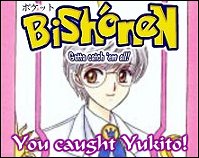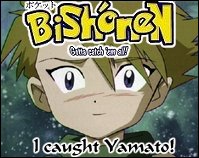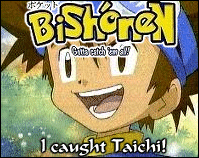 Well there they are all done...I can dance around my room now I don't have to keep putting them up....I get to make more room for my computer..(I'm just going to put more pics there)...hehehe..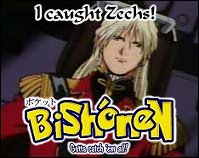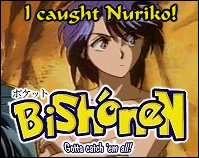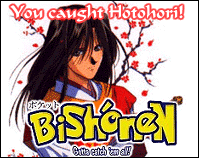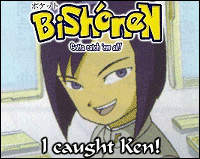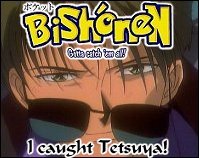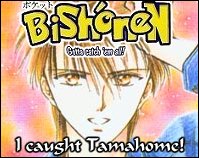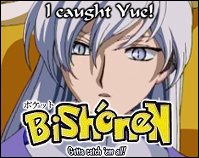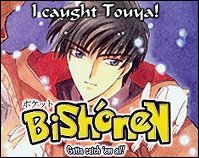 do u notice who most of these men are? and where here all from!? Does FY ring any bells?